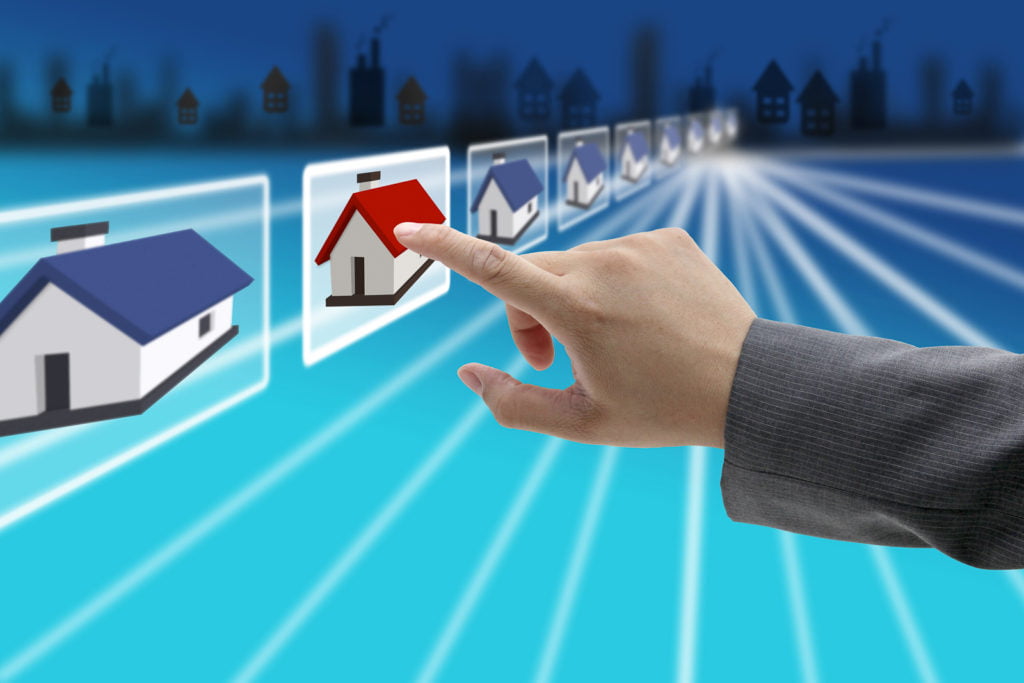 Selling Your Home in the Winter – Why it's the Smartest Move You Can Make
Are you considering selling your home in a winter market? Most people considering selling a home thinks waiting until spring to sell it is the smartest move. Don't let this popular misconception cause you to miss a great opportunity to get ahead of the game and make a quick and easier than expected sale.
While conventional wisdom holds that the blooming flowers, beautiful weather, and school schedules for young families makes spring the hottest season for realtors, there are a number of reasons that you should move now and get your home on the marketplace before spring starts.
Less Competition
With the big push for listing homes in the spring, the market becomes significantly more crowded. There are plenty of homes available for those looking, turning the market into more of a buyer's market. In the winter months, because of the lower supply, there is a greater demand from buyers. They have fewer choices, putting you in a position to have more potential buyers walking through your home. Simply put, this enables you to stand out more from your competitors and get noticed by more people.

Shopping Begins Online
Keep in mind that many people that are thinking about taking the plunge to buy a new home in the spring, start casually looking at homes in the winter, perusing the online home listings to get an idea of what's available. The National Association of Realtors shared in a recent report that almost 50% of home buyers start their search online. Furthermore, many potential buyers do not even connect with a realtor until they've begun comparing and narrowing down properties they like online. Grab the attention of these people by ensuring that your photographs are magazine quality images and you may motivate them to make an offer.
Potential Homebuyers Are Ready
In the spring, you have a tendency to get a lot of views of the home, but not always from people that are ready to buy right now. The weather is nice, leading people that may be just exploring the market to drop in to Open Houses, with no real intention of doing anything other than getting an idea of what's available in the marketplace.
The winter months, however, bring appointments with serious potential home buyers who truly need to move right now. Buyers shopping in the winter have likely already sold a home or are looking to move to a new area for a job and need to settle quickly. Many buyers that are out searching in the cold, winter months have also done their legwork for the financing and may even have pre-approvals done for any mortgage loans. Winter buyers are typically more serious about moving and need a home now. These all work to the seller's advantage.
Year-End Bonuses
Many employers give bonuses at the end of the year or in the beginning of the new calendar year to employees, providing them an easy way to come up with a down payment on a new home. Many prospective home buyers hold out through the year knowing that they will have an influx of bonus money coming and wait for listings to show up at the end of the year.
Highlight Winter Features
Having your home listed during the winter months also allows you a chance to show off some features that won't get as much attention in the spring, summer, or fall. The following are all great selling points that you should highlight in the winter to your advantage:
Keep that gorgeous fire going as much as you can during the winter to evoke emotion in potential homebuyers. Finish the atmosphere by staging the rooms with warm, cozy furnishings and accessories to help viewers really envision what a haven your home can be.
Hot tubs are another marketing plus that you can turn to your advantage. Make sure that the area your hot tub is in is clean and clear and can highlight any gorgeous views you might want to capitalize on.
If you have a small driveway, this is the time of year that you can truly capitalize on having a small driveway and sidewalk. Visitors can appreciate that the amount of shoveling or snow-blowing required to make your driveway and sidewalk visitor ready is minimal. It may mean the difference between choosing your home or the one down the street with the long or deeply inclined driveway.
How does the snow sit on your roof? Where does it tend to drift around your house? These are all great questions that your potential homebuyers will be able to assess for themselves if they're viewing the property when there is snow on the ground. They'll also be able to note how the house holds heat, whether or not the doors and windows are drafty, and how fast your hot water heats up. Make sure before you list the property that any problem areas that may be present with heating are cleared up and the house is ready for winter. If your Homeowner's Association (HOA) provides snow removal and other winter weather accommodations, be sure to share these details as well.
If you've invested in a whole house generator to keep your electric and heat running during any power outages, you'll want to make sure you feature this on your listing. This is a feature that can benefit them year-round and save them money.
If you've been considering selling your home, but you've been hesitating because of the wintry weather, thinking that spring will be better, it's time to reconsider your options. If you're able to get your home ready for prospective buyers, there is really never a better time to sell than the cold and sometimes dreary months of winter in Northern Virginia.
For the best real estate photos to help move your home faster and for more money, as your realtor to contact Northern Virginia Real Estate Photography for a consultation.