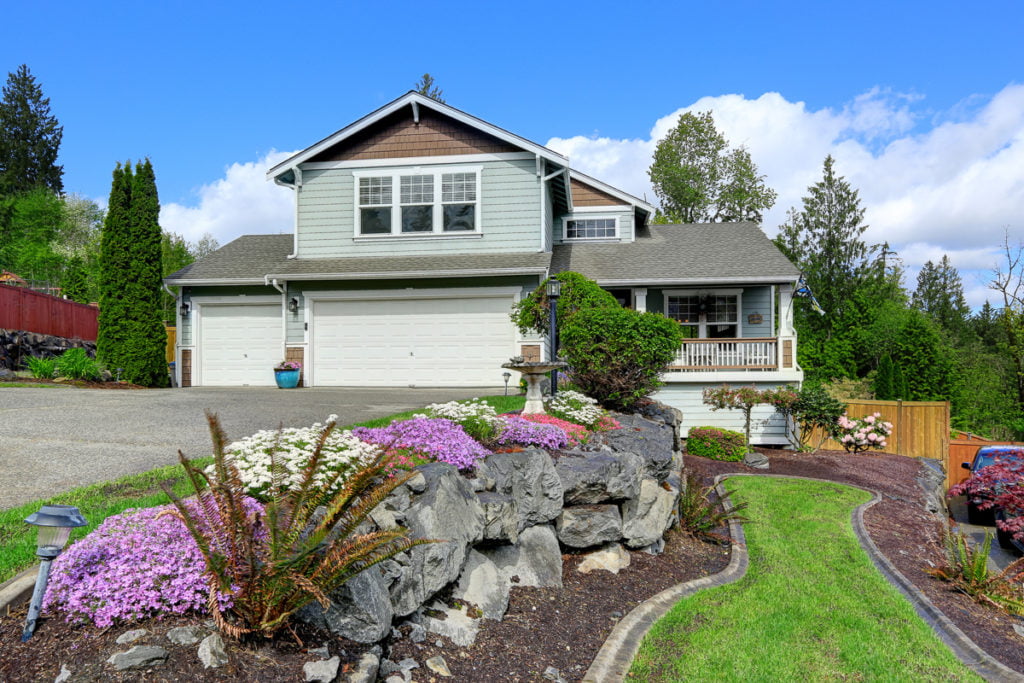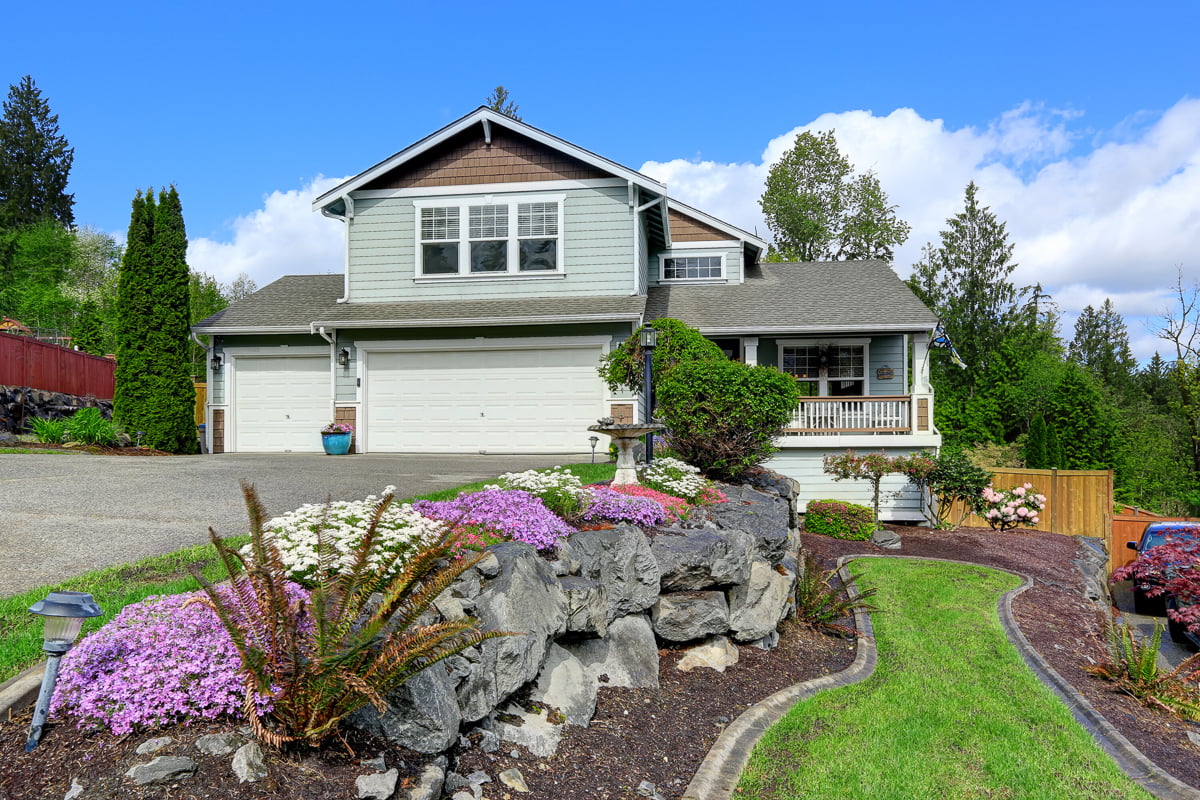 How to get your listing Curb Appeal Ready
In real estate we all know the importance of first impressions. Before anyone ever sees a photograph, you have to make the home presentable by making sure it's got great curb appeal. This will translate into the best photographs that will lead potential homebuyers to your home and subsequently place higher offers on it.
A well-done, professional photograph can draw a potential homebuyer to your property, but if they step out of their car and see a home that is less than picture perfect in real life, they're likely going to stop there. So it's important that the homebuyer get the home curb appeal ready for the initial photographs and keep it maintained throughout their listing time.
Before you put your listing on the market or line up your photographer, there are a few things that you can do to ensure your property is curb appeal ready.
Make sure the paint is fresh and updated
Nothing screams uncared for home, like seeing peeling paint on window trims, doors, or even siding. Before any pictures are taken, make sure a fresh coat of paint is on all doors and windows. Be sure to consider if you want to change your color scheme on the outdoor trim when you do this step. A new color could modernize the house and make it more appealing.
Make an impact with the front entrance
A newly painted front door is another quick and easy way to upgrade your curb appeal instantly. Make sure that the hardware is clean and shining or put some new hardware on to really make a statement. Another way to give a big impact with not a tremendous amount of work is to check the lighting fixtures at the front door. If they're dated, you could very easily upgrade to newer ones without spending a fortune. As a last touch for the front entrance, consider potted plants, shrubs, or flowers.
Check your mailbox
Often overlooked, the mailbox can be an easy way to give a pop of color and show that a home has been lovingly and carefully maintained. First, make sure you have a new, unblemished mailbox. Next check the area around it. If there are not currently flowers planted around the mailbox, create a small space around the mailbox for planting, place some flowers that are in season and currently blooming for an instant pop of color. Some great flowers to place around mailboxes include Black Eyed Susans, Daylilies, and pansies. If you want something more subtle or neutral, ground ivy can be nice.
Update the landscaping
The landscaping you place around the front of your home can have one of the biggest impacts out of all possible updates. Make sure any hedges or plants are trimmed and look well-manicured. If you're able to have a professional landscaper give you tips or even do a quick update on the front of the property, it's usually money well spent. If you don't have clearly defined borders, consider installing new stonework or landscape border material. A fresh batch of mulch can instantly provide a facelift and highlight both your house and landscaping.
Shutter appeal
If your windows don't already have shutters or if the shutters are dated or worn, this is another easy way to make a big impact on the first impression. You can find shutters in a variety of materials including wood, aluminum, vinyl or composite. Determine your budget and then decide on the materials that will work best for you.
Check your gutters and downspouts
Not only can having old or clogged gutters cause expensive damage to a home, but it can also look pretty unsightly. When you finally have an offer on the house, if the gutters are not in good shape, it will likely be discovered during a home inspection, so it's just as well to get that out of the way ahead of time. It improves the appearance of the house right off the bat and makes a great selling point to potential homebuyers.
Spruce up the driveway
Cracks in the driveway are not only ugly, but they send the message that the homeowner may not have taken proper care of the rest of the property, which can send red flags to potential buyers. Cracks can be repaired, and your driveway look brand new without having to redo the driveway completely. You can also widen the driveway by adding pavers or flagstones to the sides of the driveway. This is far less expensive than trying to do new concrete or asphalt and looks very polished.
How welcoming is the walkway?
Another area that enhances curb appeal is the walkway from your driveway to your front door. Walkways should be clean and neatly trimmed, preferably with some landscaping flanking it. Walkway lights add a nice touch, especially if you're considering doing twilight photos. If your walkway needs to be redone, consider going with flagstone to add a nice modern touch.
Clean up
Make sure that all toys and other household items or gardening supplies are out of sight. While cleaning the yard, porch, and driveway up, don't forget to do a deep cleaning on the house. Use a pressure washer to get any built up dirt and grime off of the siding, brick or veneer.
Don't forget when you do your clean up to also attend to any weeds that might be growing around your flower beds or landscaping. These can quickly give the impression that your house looks messy even if everything else is cleaned up.
Simple touches
Don't skimp on the details when you're trying to get a house ready to go on the market. A new doormat, a wreath or other decorative elements on the front door, and potted plants all improve the appearance. Studies show that setting up your front door decorations in a symmetrical pattern is more appealing to most people. The use of pottery or wooden planters gives a nice change in texture, which is also visually appealing.
One of the first steps that you should do with your new clients is to help them get their home curb appeal ready. This list should give you some great ideas to start with, or you can contact Northern Virginia Real Estate Photography for input on how to get the best listing photographs, including maximizing the curb appeal for faster sales.
Produced by Northern Virginia Real Estate Photography
571-377-8681 * 757-348-3402 * [email protected]